Alvin Music Festival
& Cook-off
March 24th-25th, 2023
Bob Briscoe Park

3625 Briscoe Dr, Alvin, TX 77511
Thank you to our 2022 Sponsors.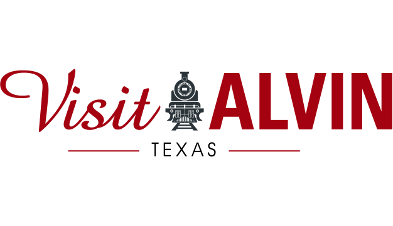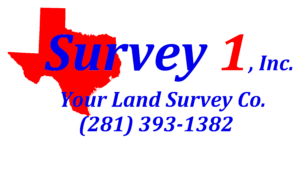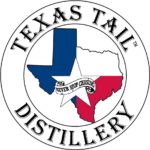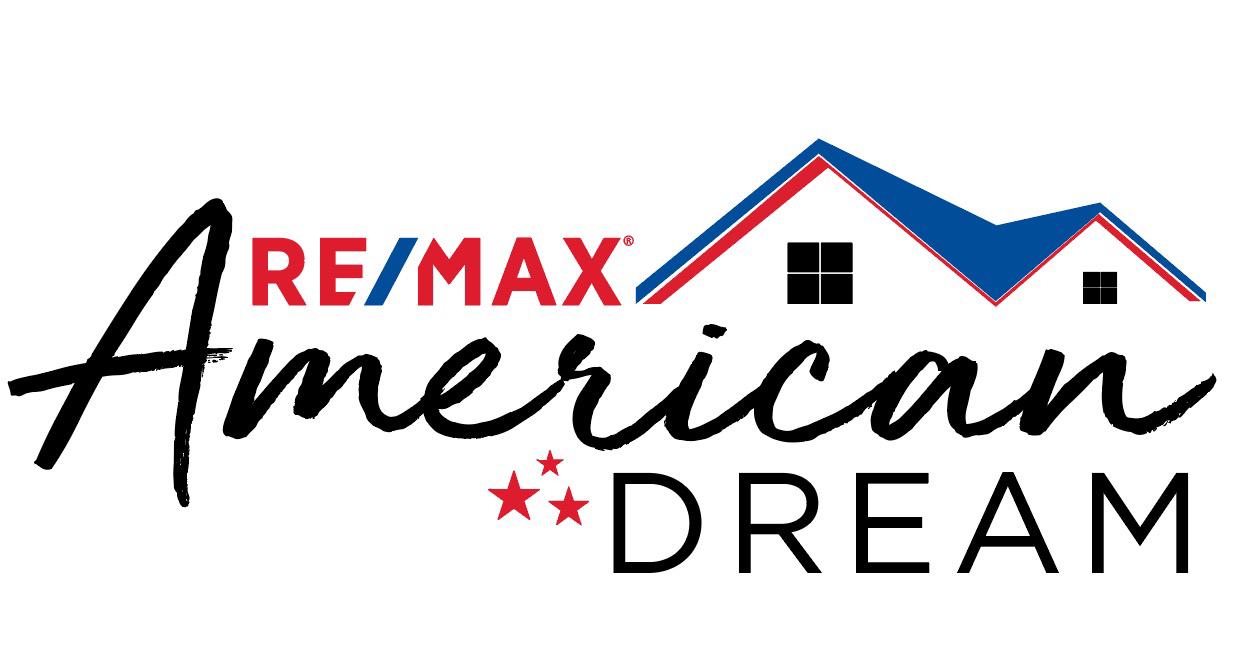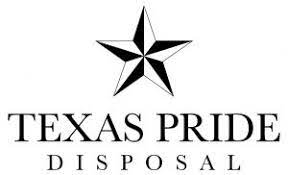 1820 Marketing
Community Health Network
Texas Advantage Community Bank

ACU of Texas
AGCM
AMOCO Federal Credit Union
Big Daddy's Fireworks
Cameron Recycling
Chemac, Inc.
Chocolate Bayou Credit Union
Hometown Equipment Rentals
Michael Hoover for ACC Board of Regents
Joes BBQ
Schneider Investments
Tom Summerville
Texas New Mexico Power
Upside SportsPlex
AAA Gutter Company
Ascend Performance Materials
John Barron State Farm
Scott Bolton, RBC Wealth Management
CDK'd Golf Carts, LLC
Chicken Express
Dan Davis
Going's Meat Processing
J3 Pools
Jessie's Boots
Jill's Closet / Jack & Jill's Children's Boutique
Amanda Martin – Realtor
On Cloud9 Event Rentals
Reyes Realty Group
Seabolt Oil Co
Alan & Beth Stanfield, Stanfield Properties
Triad Construction
Accent Dental Group
Affinity Urgent Care
Alvin Pest Control
Animal Kingdom Pet Hospital
ArendCo Construction
Judge Roy Castillo
Dairyland
Express Roofing and Home Services
Grace Market
Grace Pizza
Hooks on the Brazos
Juanita's Tacqueria
Joel Marin, CPA
Larry & Beth Nelson
Chris Peters
Whitney Pugh, Realtor
Slice of Texas Catering
Mr. Sombreros
Thelma Ley Anderson Family YMCA
Top Mulch
The Becker Group
Joel Castro for Alvin City Council
Karen Crawn – Stanfield Properties
Caylee Doiron
Dryfus Printing
Durrett Poolscapes
Gateway Mortgage – Friendswood
Hagood & King , LLC
Law Offices of Gene S. Hagood
Port Freeport
Rachel Page Realtor
Jody Schibi
Stantons
Buck Stevens – Constable
Friends of Ed Thompson
Danielle Wilson
Alvin Community College
City of Alvin
CR Drainage District 3
Joe's BBQ
Sponsorship Opportunities
Why Sponsor?
The Alvin Music Festival and Cook-Off is the Alvin Sunrise Rotary Club's largest event and enables the club to support community organizations through donations and provides scholarships for high school seniors and ACC students as well as additional service projects.
The Alvin Music Festival & Cook-off is a Champions Barbecue Alliance
sanctioned cook-off.